If you have any suggestions for the website, would like to discuss the AI Act, or have questions about FLI recommendations on the AI Act, please do not hesitate to contact one of the team members listed below.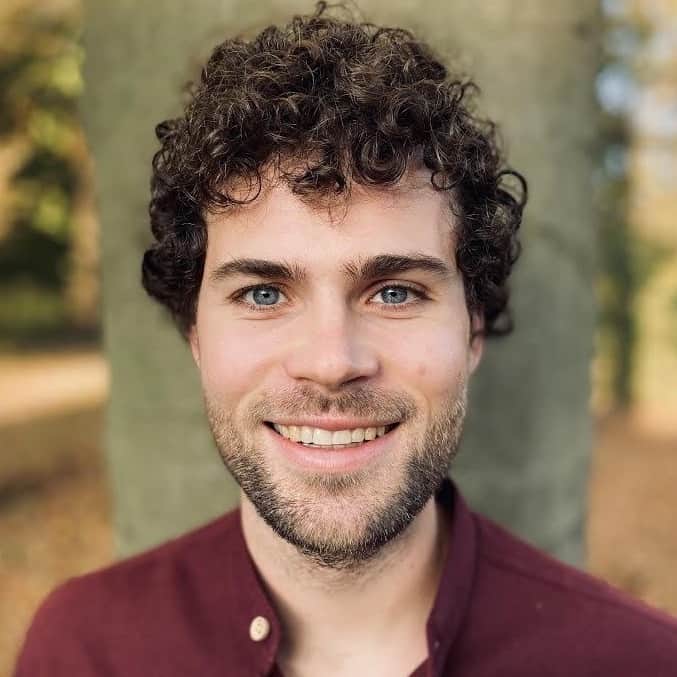 Mark Brakel
Director of European Policy
Mark Brakel is FLI's Director of European Policy, leading our advocacy and policy efforts with the EU institutions in Brussels and in European capitals. He works to limit the risks from artificial intelligence to society, and to expand European support for a treaty on lethal autonomous weapons. Before joining FLI, Mark worked as a diplomat at the Netherlands' Embassy in Iraq and on Middle East policy from The Hague. He has studied Arabic in Beirut, Damascus and Tunis, holds a bachelor's degree in Philosophy, Politics and Economics from the University of Oxford, and master's degree from the Johns Hopkins' School of Advanced International Studies (SAIS).
mark@futureoflife.org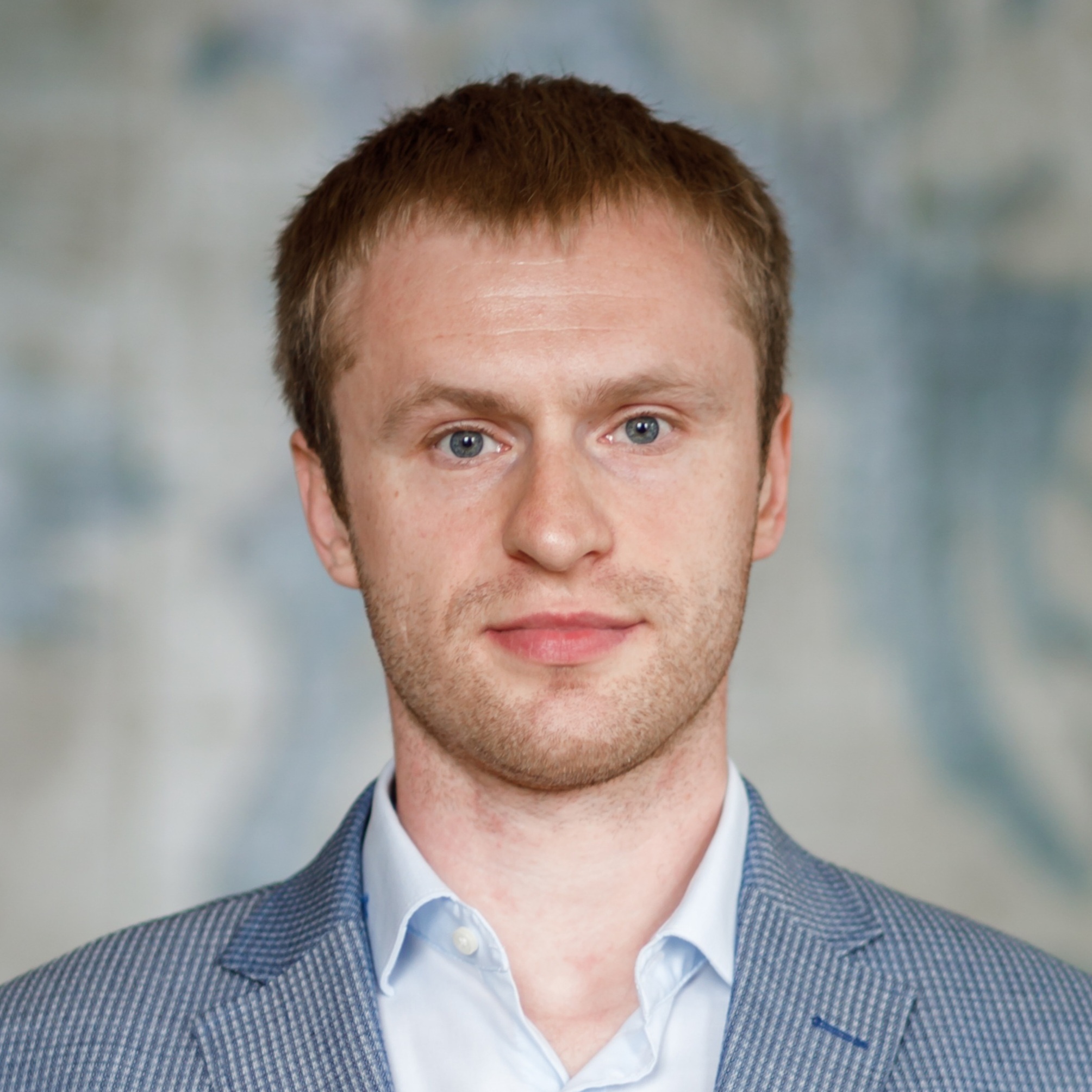 Risto Uuk
Policy Researcher
Risto Uuk is a Policy Researcher at FLI and is focused primarily on researching policy-making on AI to maximize the societal benefits of increasingly powerful AI systems. Previously, Risto worked for the World Economic Forum on a project about positive AI economic futures, did research for the European Commission on trustworthy AI, and provided research support at Berkeley Existential Risk Initiative on European AI policy. He completed a master's degree in Philosophy and Public Policy at the London School of Economics and Political Science. He has a bachelor's degree from Tallinn University in Estonia. 
risto@futureoflife.org