The Artificial Intelligence Act
Up-to-date developments and analyses of the EU AI Act
The AI Act is a proposed European law on artificial intelligence (AI) – the first comprehensive law on AI by a major regulator anywhere. The law assigns applications of AI to three risk categories. First, applications and systems that create an unacceptable risk, such as government-run social scoring of the type used in China, are banned. Second, high-risk applications, such as a CV-scanning tool that ranks job applicants, are subject to specific legal requirements. Lastly, applications not explicitly banned or listed as high-risk are largely left unregulated.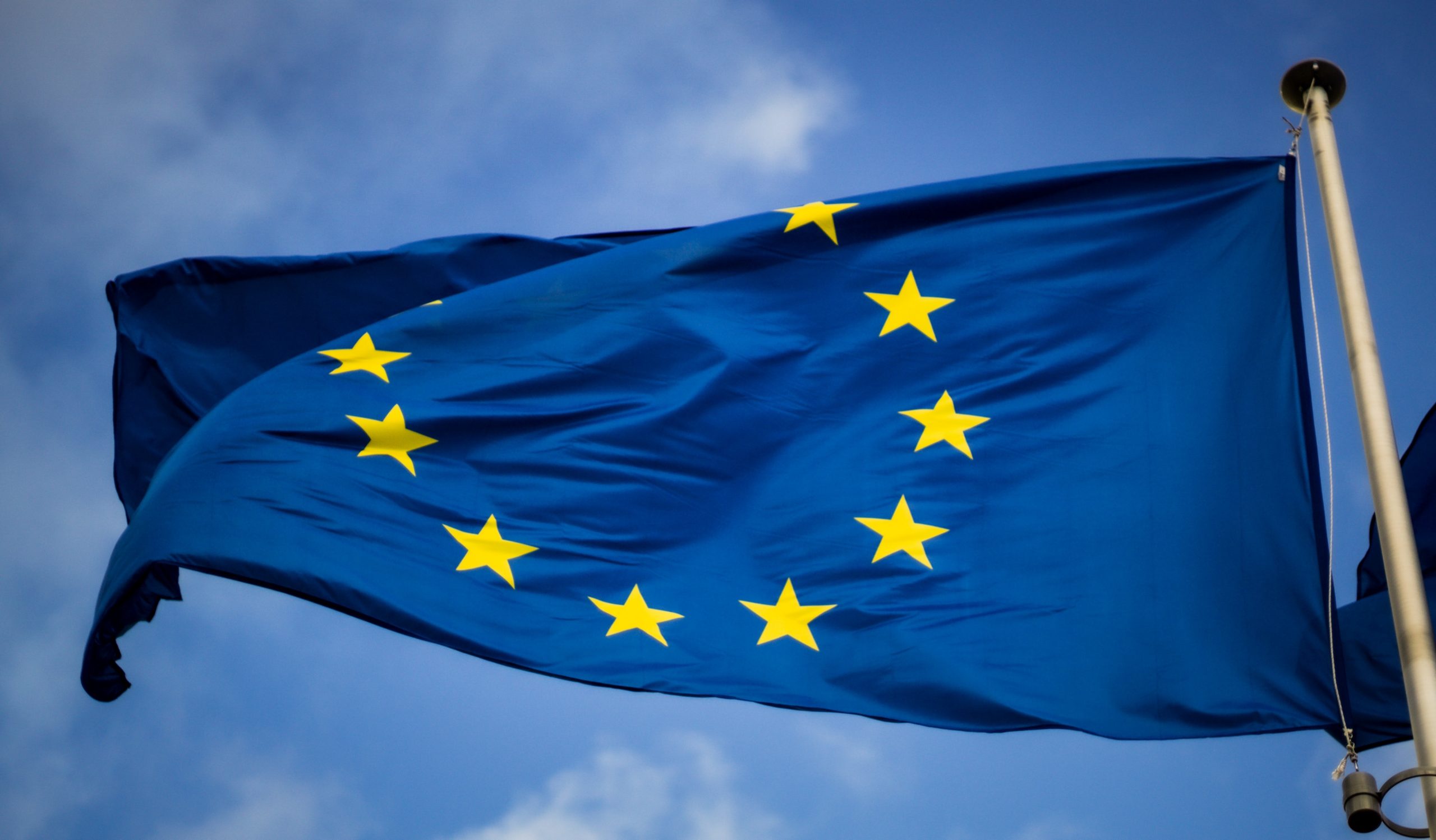 AI applications influence what information you see online by predicting what content is engaging to you, capture and analyse data from faces to enforce laws or personalise advertisements, and are used to diagnose and treat cancer. In other words, AI affects many parts of your life.
Like the EU's General Data Protection Regulation (GDPR) in 2018, the EU AI Act could become a global standard, determining to what extent AI has a positive rather than negative effect on your life wherever you may be. The EU's AI regulation is already making waves internationally. In late September 2021, Brazil's Congress passed a bill that creates a legal framework for artificial intelligence. It still needs to pass the country's Senate.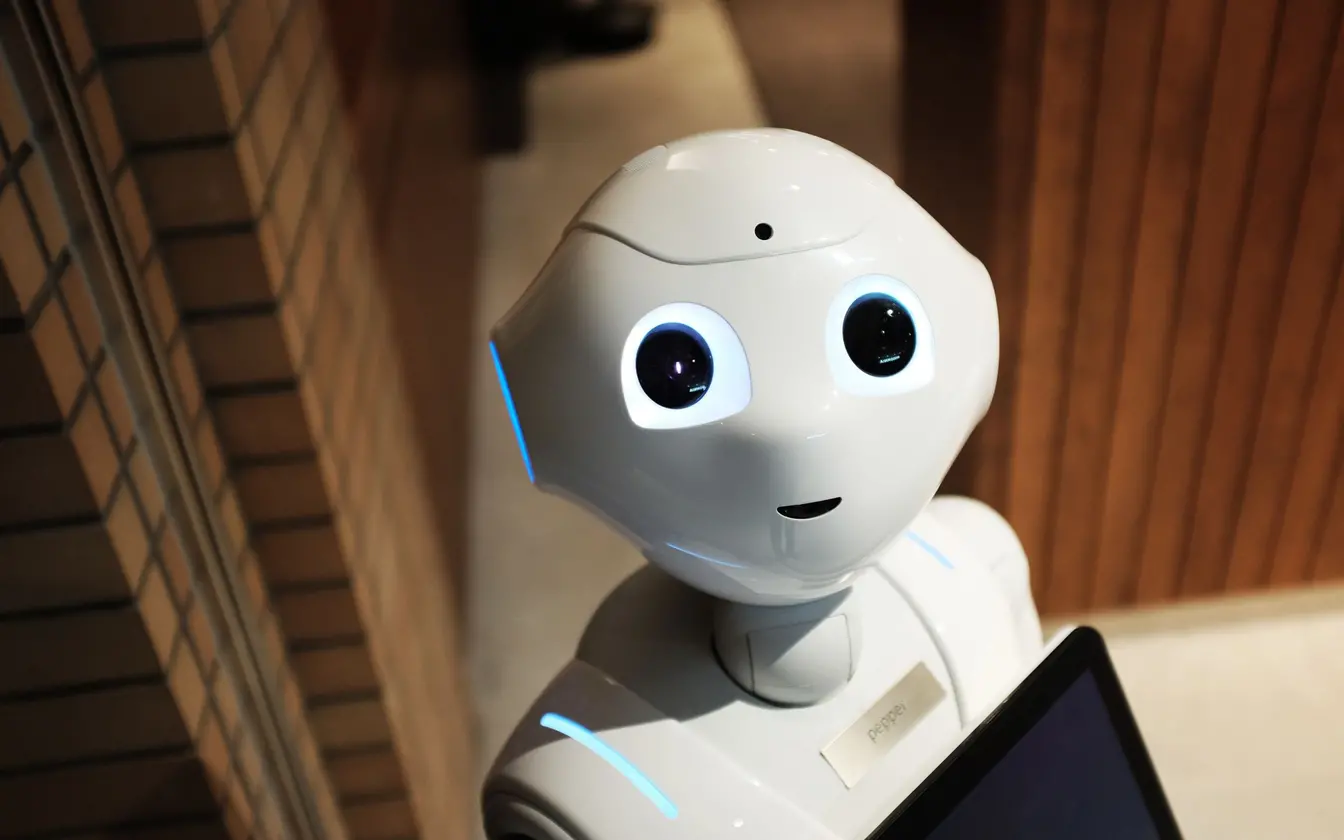 How can organisations apply it?
We have developed a new tool at FLI to help European SMEs and startups better understand whether they might have any legal obligations under the EU AI Act or whether they may implement the Act solely to make their business stand out as more trustworthy. Please note that the Act is still in negotiations, and our tool is a simplification. There are three positions with different proposals for the Act currently available and we were selective to make the tool more user-friendly. This tool can help give an indication about what obligations your system might face. This tool is still a work in progress. Please use the tool here.